The first step from good-to-great happens when you can accurately describe where you've been, where you are now, and where you're going. Analytics are often comprised of key performance indicators (KPIs).
Mortgage dashboards organize your analytics into meaningful visualizations of your KPIs so that an accurate performance assessment can be made quickly and efficiently. Dashboards are often used by all levels of management on a daily basis.
Scorecards are often used to evaluate business units, branches, or even individuals. They provide a logical way to compare one (or more) groups against another and evaluate against overall corporate objectives.
Mortgage Business Intelligence
It is a single solution that joins all of your disparate systems into a user-friendly platform allowing unprecedented visibility into the full loan production process.
MBI is the evolution from spreadsheets to a faster, more meaningful way of understanding what drives a mortgage company. Key Performance Indicators (KPIs) are identified and monitored as leading and lagging indicators of business performance. Interactive reporting replaces labor intensive spreadsheets allowing decision makers to quickly drill down to loan level detail identifying inefficiencies and bottlenecks.
Accurate and timely mortgage business intelligence is a must in today's market. Lenders are now scrambling to deploy the most sophisticated mortgage business intelligence tool on the market to get a jump on their competitors!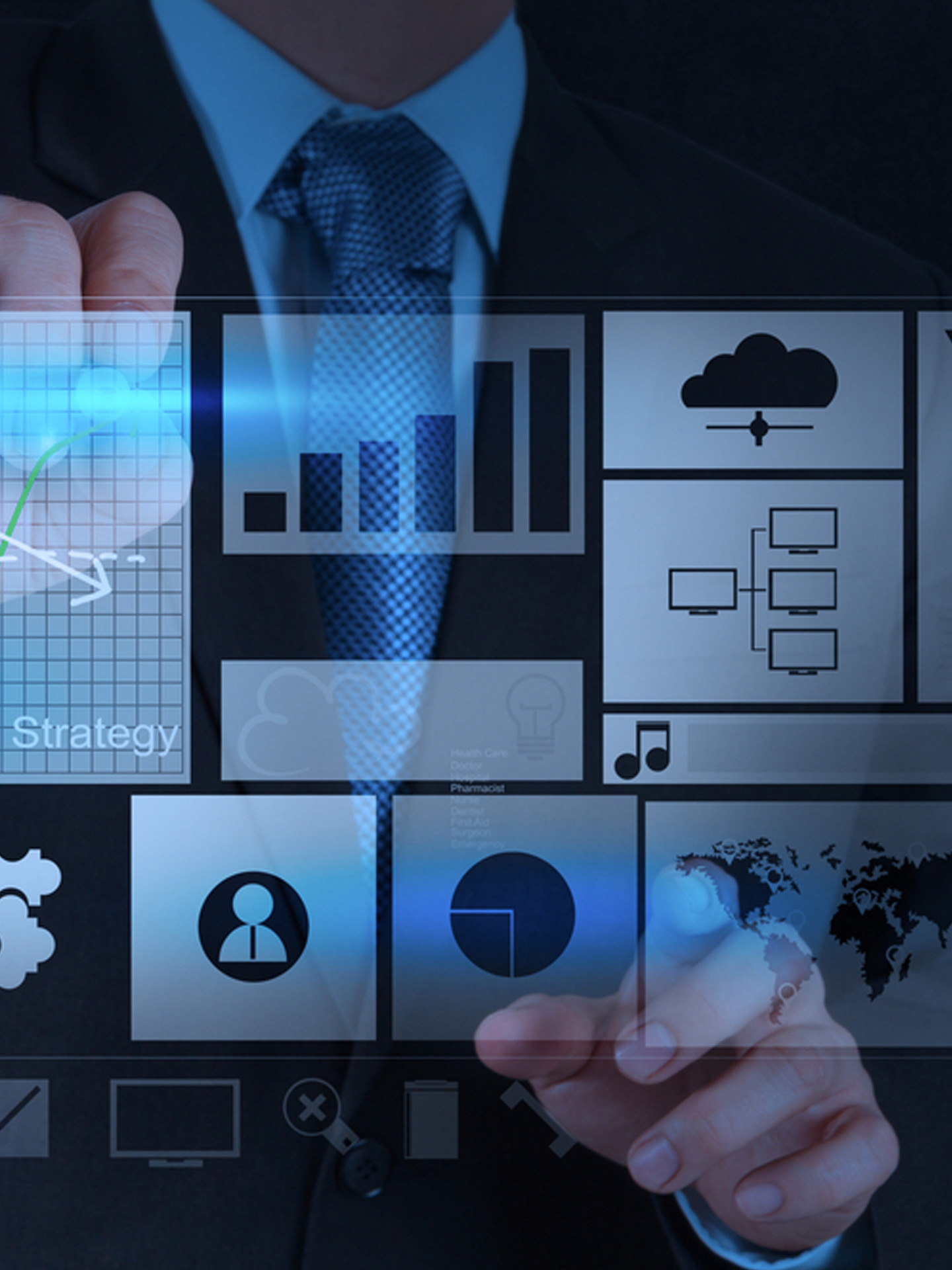 Next Steps...
There are many business intelligence solutions for the mortgage industry available and the list is growing every day.
We can help you find the right solution for your growing mortgage company.